Your Partner in
Marine Construction
Residential, Recreational, and Commercial Floating Docks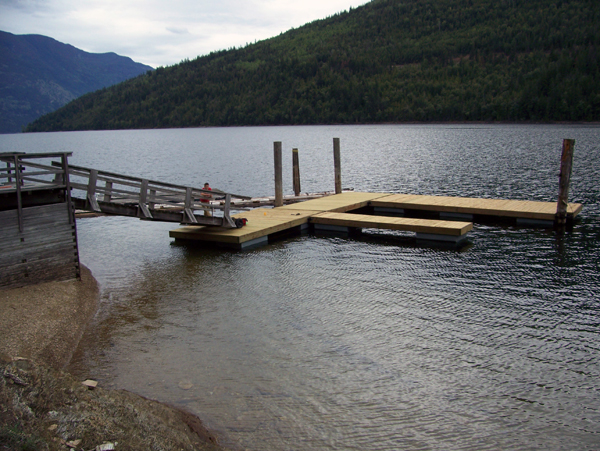 The Dock Company delivers superior construction and installation services in British Columbia. Our team builds custom floating docks and party barges for residential, commercial, and recreational uses.
We balance excellence and affordability, offering exceptional and innovative construction solutions at competitive prices. In addition, we use premium materials, including high-quality cedar, composite, and treated wood products.
Brief Overview of Our Company
Our organization has been in operation since 2004. We are backed by a team of seasoned contractors dedicated to upholding a standard of excellence and completing each floating dock project with the highest level of craftsmanship.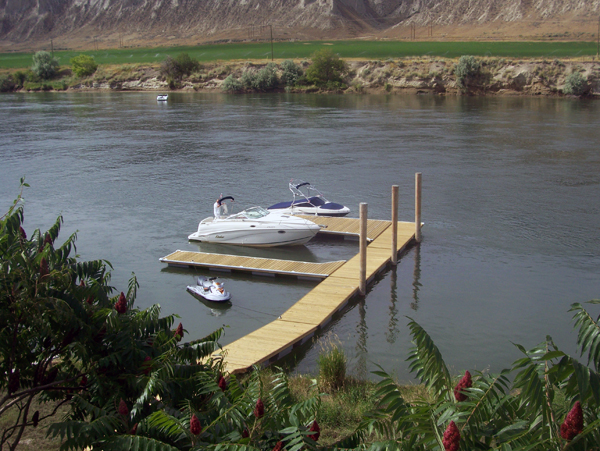 Our cost-effective waterfront structures are built to last. We pay meticulous attention to detail to ensure the longevity and durability of our custom floating docks and party barges.
In addition to our construction and installation services, we offer all-inclusive kits containing materials required to build a dock. These DIY packages can also be customized upon request.
Build durable and cost-effective floating dock systems with the help of our seasoned contractors. Reach out to us today for additional information about our construction and installation services.